Transform Big Ideas into Action... Fast
SilverstoneCIS (Creative Interactive Solutions) delivers game-changing customer experience and mobile-first omni-channel engagement platforms in partnership with disruptors; fast-tracking digital business, marketing innovation and transformation at scale worldwide.
MTN Y'ello Star Auditions Platform
Delivered in partnership with MTN, SilverstoneCIS, EXP Nigeria and Afrinolly on the Promoflo audience network.
Covid19 and associated social distancing measures created challenges for MTN Nigeria's new talent property MTN Y'ello Star.
The competition generated more than 10,000 unique talent entries, and MTN had to find a way to deliver an audition experience in the new normal.
With Promoflo and an integrated live video conferencing and streaming platform, booking, multi-platform messaging comms, voting and gamification – we were able to deliver more than 800 hours of mobile, socially distanced, multi-location, LIVE auditions in 3 weeks.
The Digicel App Download Race
Dynamic QR Referral Platform delivered for the Digicel Group by SilverstoneCIS in association with Trend Media on the DigicelMORE audience network.
It started with a rebrand and a brief to connect printed posters, POS in store and CS badges with smart QR codes to app downloads. No problem.
We proposed a QR/SMS based approach to drive downloads through agents with deep linked referral mechanics - and a small pilot snowballed into a multi-market platform with more than 500k downloads in the first 6 weeks.
The DigicelMORE platform on which this solution runs is zero rated and optimized for contextual and personalised engagement on any device.
DialaCoke.com Kenya – You Order, We Deliver
Created and delivered with The Coca-Cola Company & Coca-Cola Beverages Africa by SilverstoneCIS in association with EXP Kenya on the Promoflo audience network.
DialaCoke.com is a data-light mobile solution that allows you to order your favourite Coca-Cola beverage for same day front door delivery, without having to download an app, on your phone and pay with mPesa.
A transformative Direct-to-Consumer mobile social commerce solution on Promoflo delivering new routes to market.
Buy the Nation a Beer - #OneNationOneBeer
24H Referral Campaign delivered by SilverstoneCIS in association with Vizeum for Castle Lager on the Promoflo audience network.
Castle had a great campaign where they would buy the Nation a Beer if South Africa made it to the finals.
Entries were low the week leading up to the semi-final with Wales during RWC2019. During a meeting with Vizeum the Thursday before the weekend, we proposed a test campaign to show what Promoflo is capable of.
Live within a day, we built a referral campaign and drove 5000 entries in a 24-hour blitz campaign.
Strategic Local Market Partnerships Brings Us Closer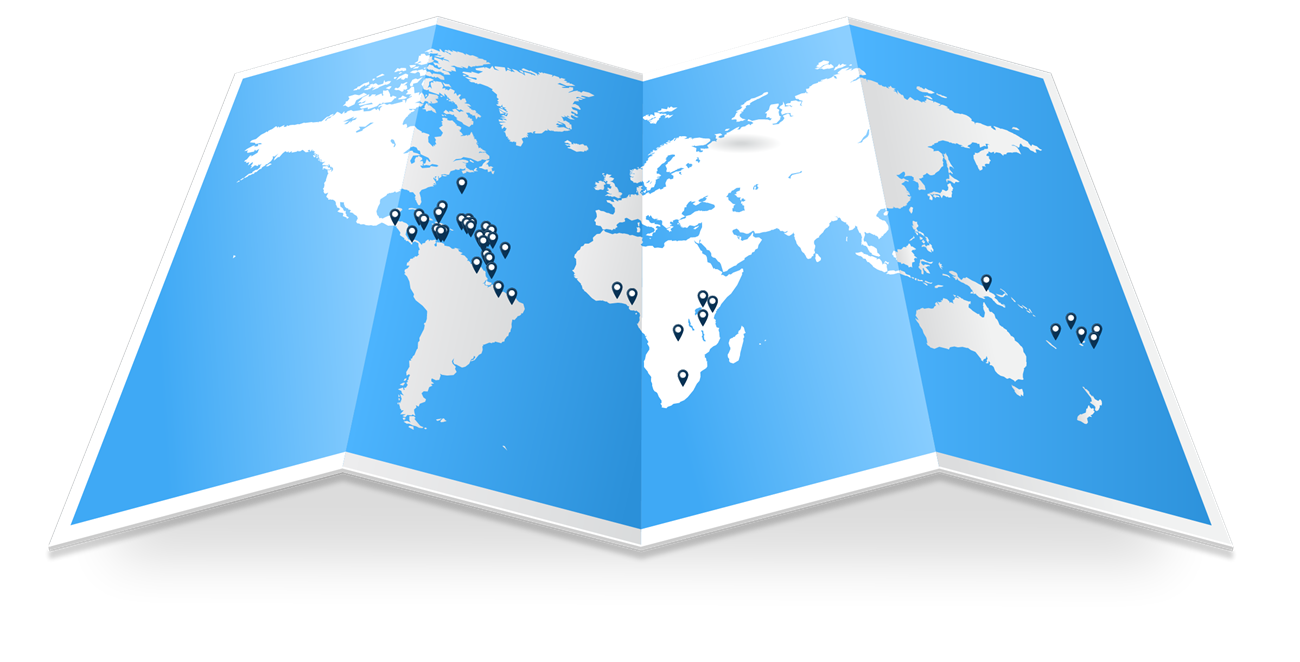 With headquarters in Johannesburg, South Africa and a really niche strategic local partner footprint, our friendly team of experts have decades of experience in collaborating and delivering localized success seamlessly across multiple time-zones, jurisdictions, cultures and languages worldwide.
Openwrx (SilverstoneCIS' core digital eco-system platform), is securely and compliantly hosted in the Microsoft Azure cloud and offers high speed, reliable and scalable performance with the ability to deploy dedicated private full-stack instances for enterprise clients.
Please reach out to explore new strategic local market partnerships.
Sub-Saharan Africa
Ghana
Kenya
Nigeria
South Africa
Tanzania
Uganda
Zambia
The Caribbean
Anguilla
Antigua and Barbuda
Aruba
Barbados
Bermuda
Bonaire
British Virgin Islands
> The Caribbean
Cayman Islands
Curacao
Dominica
French Guiana
Grenada
Guadeloupe
Guyana
> The Caribbean
Haiti
Jamaica
Martinique
Montserrat
St. Kitts and Nevis
St. Martin and St. Barth
St. Lucia
> The Caribbean
St. Vincent and The Grenadines
Suriname
Trinidad and Tobago
Turks and Caicos
Central America
El Salvador
Panama
South Pacific
Fiji
Nauru
Papua New Guinea
Samoa
Tonga
Vanuatu